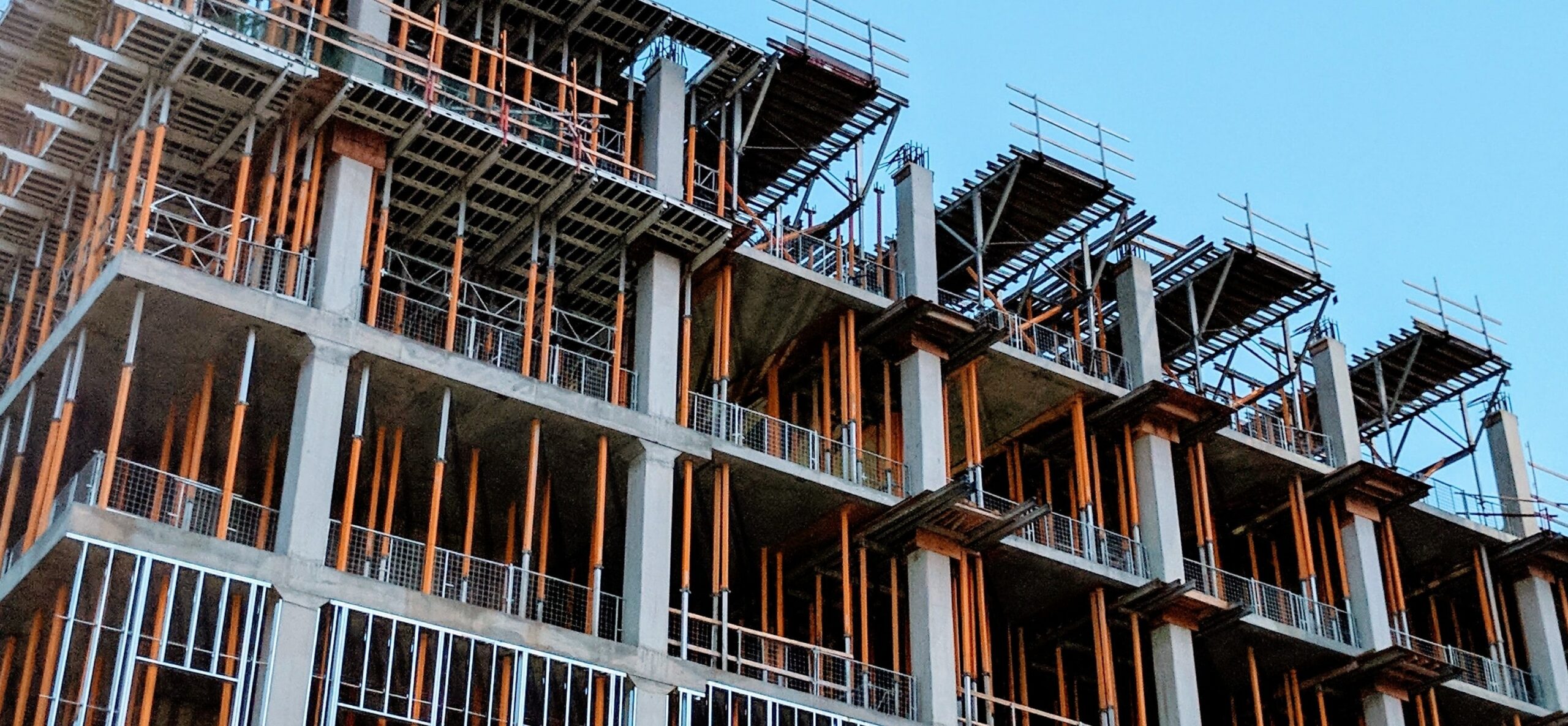 Meet the Instructor: Iain McCorkindale
This series introduces you to REDI's adjunct instructors who teach Real Estate Development Leadership (REDL) courses offered in collaboration with the Haskayne School of Business.
Iain McCorkindale is instructing for the first time with REDI Canada this year, drawing on over two decades of experience in the real estate development and construction sectors. Iain has worked on over 200 projects across the full asset class spectrum and provided advisory services for project lenders, developers, owners, and tenants across Canada and the United States. HSK 835: Real Estate Development Management starts November 28, with in-person instruction on December 5 & 12, 2022.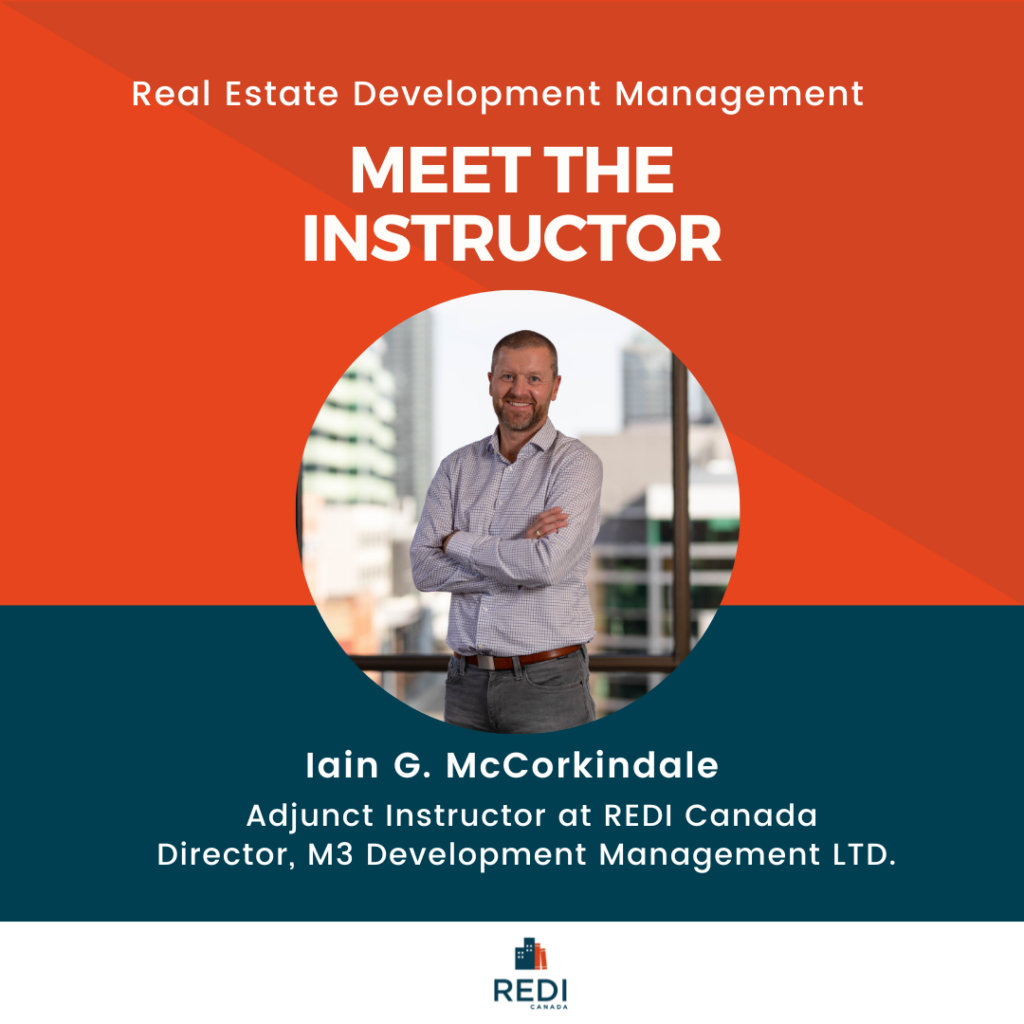 Tell us a bit about yourself, what made you want to become an instructor with REDI Canada?
I'm always interested in helping out the community, industry, and future generations wherever possible. REDI Canada and University of Calgary Haskayne School of Business have a great reputation in the industry. In fact, I was present at the recent opening for Mathison Hall and, as a person, Ron Mathison means a lot to me. The opportunity to instruct with Haskayne Executive Education and REDI Canada was something I knew I wanted to be a part of.
You're teaching a new REDL course, Real Estate Development Management. For someone new to the industry, what does "development management" mean?
Development management is the full spectrum of taking ideas and converting them into reality. It's not just the art of the possible, it's the science of the probable. It covers everything related to development, whether it be leasing, sales, financing, design, operations, marketing and all the other different components. It's much more comprehensive than most people associate with the defined term of "project management".
Why is this subject matter important for someone new to real estate development (or seeking to grow their career or secure a promotion) in real estate development?
Why is it important? Context. This course will provide learners with a strong understanding of the real estate development area and sector that they may or may not be working in, would potentially want to work in, or are generally just interested in. Learners will gain an understanding of fundamental concepts that will ultimately guide them to unique areas that they are particularly interested in. No matter which specific aspect of the development process learners might be most keen to explore, they will leave this course with an appreciation of all the different moving parts in development and how to succeed as a professional in these spaces.
What's something you've learned throughout your career that you look forward to discussing with learners in HSK 835?
I've always believed in the critical role of teamwork and collaboration. I appreciate the people that are on-site performing a physically taxing job and putting these projects together because I was once one of those tradesmen. I still reflect on that time in my career; I think it's one of the most important things to understand. Development professionals should respect the people that are putting these projects together. I've realized that more in recent years, especially when you have sites with 200- 300 people working and you have complex management teams that are working to achieve the same goal. I'm looking forward to discussing both the challenges and success of managing these complex teams and development phases. Ultimately, development management is not just about what we do from our desks, but it is fundamentally about moments and work in the field and on-site.
Interested in starting your journey with REDI Canada?
Register for this course or other upcoming Real Estate Development Leadership (REDL) courses now through the Executive Education website. Or, visit redicanada.org to find the right program and courses for your career goals.