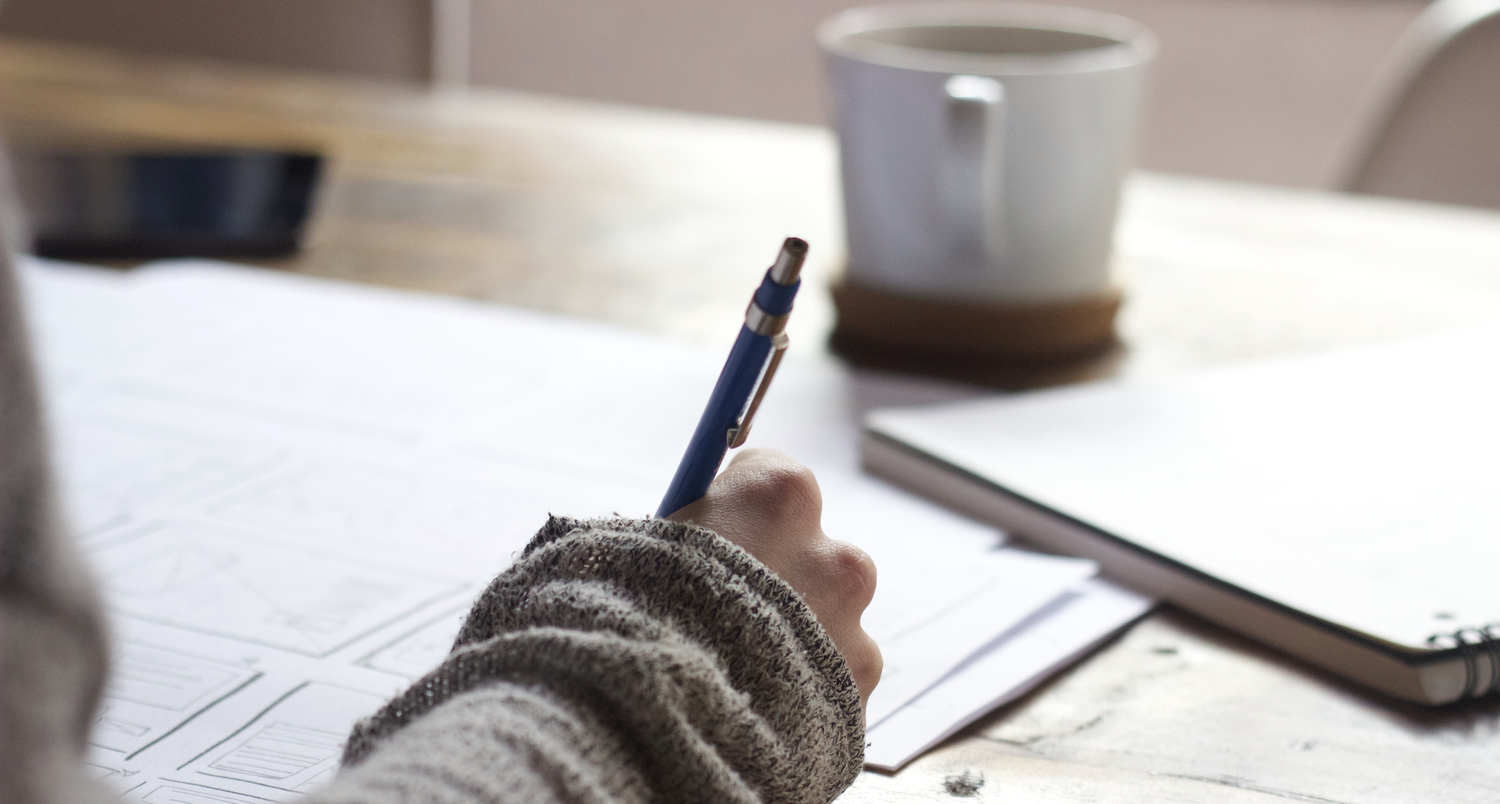 RECA Pre-Licensing Course Learning Experience
Studying for your condominium management licensing exams can be stressful, but it doesn't have to be. Learn with REDI's comprehensive pre-licensing courses, offered in partnership with the University of Calgary's Haskayne School of Business.
In this month's blog, Charissa Shine, a participant of the Fundamentals of Condominium Management course, shares her experience completing the course and writing her licensing exam, along with some useful tips to fully prepare for your RECA exams.
Why did you choose to take the Fundamentals of Condominium Management course with the University of Calgary and REDI Canada?
I was interested in the convenience of the course platform and the interactive support offered by industry partners. It was a relief to know that I would be able to access the course for up to a year to review prior to taking my exam or even to use once I am working. Additionally, REDI offered a better rate per hour of course material than other learning platforms. Some of my co-workers were taking the course and found the platform easy to use and the courses extremely helpful for their exam preparation.
What aspects of the course material & platform were most beneficial to you?
I found all aspects of the course to be very beneficial. Much of the RECA material was completely new to me and I contribute my success in the exam to this course. I really appreciate the "Testing your Knowledge" sections where I was able to interact with the material through multiple choices, matching, and fill in the blank questions. I liked that the material was presented in different ways to keep me interested throughout the entirety of the course using relevant text, cue cards, imagery, graphics, and informational sections right from the Condominium Property Act, Regulations, and Real Estate Act, rules, bylaws. I also found the real-life stories and examples applicable and useful for my career.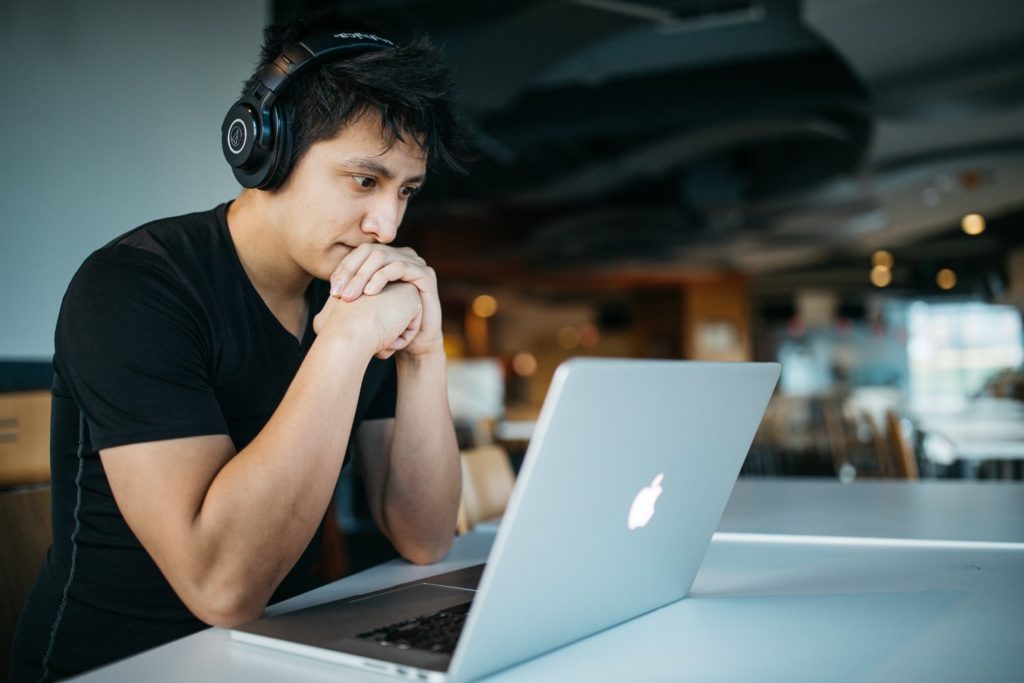 How were you feeling as you prepared for the Fundamentals of Condominium Management exam?
I feel like I was adequately prepared for the exam thanks to this course. When writing the practice exam, I passed with flying colors. In addition to the course learning materials, I found reviewing all the acts, regulations, rules and bylaws, that are included in the course, very useful when preparing to write the exam.
What's one recommendation you have for new or current learners preparing for their licensing exam?
Set time aside to study. Everyone learns at a different pace and sometimes you will find yourself distracted with work or life emergencies that throw the best intentions to study aside. Allocate yourself time which will also help you stay motivated and disciplined. Additionally, I totally recommend keeping a positive and confident attitude. This makes a day and night difference when taking an exam.
Join REDI Canada in congratulating Charissa on her success with the FCM exam! We wish her all the best as she continues her studies and practice in the condominium management profession.
Learner feedback, like Charissa's, helps REDI Canada improve our courses to best support learners on their pre-licensing journeys. REDI courses will continue to evolve in response to industry changes, learner evaluations, and subject matter expert feedback from our industry partners, including ACMA, NAIOP Calgary, and BOMA Calgary.
Learn more about the RECA + Haskayne School of Business course and certificate offerings.
Need support planning your next steps in real estate condominium pre-licensing journey? Send us your questions at infor@redicanada.org.