3 Tips for Conditional Licensees
Are you or a colleague preparing for condominium manager licensing exams?
Conditionally licensed Alberta condominium managers must complete required pre-licensing courses by November 30, 2022. Here are REDI Canada's recommendations to balance the demands of a busy work schedule with exam preparation.
Manage your time
Create a study plan that is flexible enough to integrate into your work schedule, especially if you're in a profession with untraditional or unpredictable schedules. Thoroughly review RECA's educational process for licensees to anticipate how long your application and education requirements may take.
As an existing industry member, you are an expert in what you do every day, the realities of working in the condominium management industry. However, some concepts like required theory, history and broad industry contexts may be less familiar to you. REDI Canada's courses provide opportunities to refresh concepts and test yourself along the way. You will benefit from a study structure, recommended schedule and resources to lean on.
Our flexible online course delivery accommodates any demanding schedule and remains accessible to you for the 3-months following the course, as you prepare to sit the exam.
Learn from a variety of resources (and experts)
How often do you learn from a discussion with a colleague, a story from a mentor or practical resources shared from industry organizations? Chances are, quite often! Just as you stay informed as an industry member through a variety of informal and formal channels, courses and resources that incorporate multiple experts' opinions, practices, and real-world examples give learners the most well-rounded opportunities to learn.
REDI Canada partners with a variety of industry organizations and experts to ensure a variety of approaches and perspectives reinforce learner competencies set by RECA. Learn more about our partnerships here.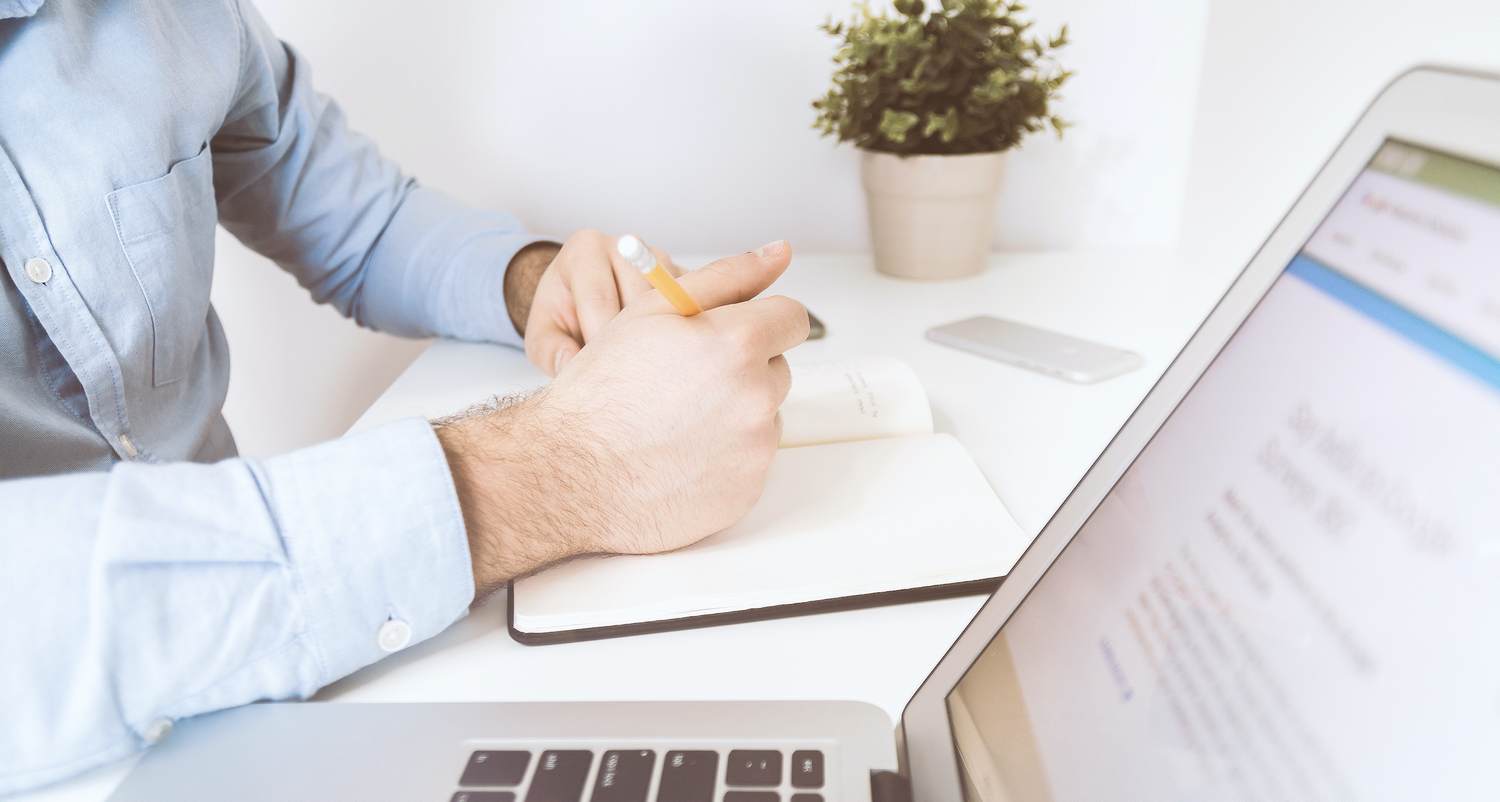 Practice exam taking
When did you last write an exam?
A) In the last 6 months
B) In the last 2 years
C) In the last 5 years
D) I can't quite recall…
Whether you're familiar with exam writing or it's been a while, studying and exam taking are skills that require practice.
· Consult resources for study skills tips and tricks.
· Learn how to prevent or minimize test anxiety
Remember to take care of yourself along the way so you can maintain momentum with your studies. Take breaks, connect with friends and colleagues, move your body, eat and sleep well. These basic, but important steps will contribute to your success.
Good Luck!
Need support planning your next steps in condominium and real estate management? Send us your questions at info@redicanada.org.