How Has the Pandemic Affected the Industrial Real Estate Sector?
E-commerce is not going away anytime soon. With total internet sales increasing by more than 44.5% year-over-year, the need for new warehouse spaces will only grow to ensure continuous rapid delivery to Canadian households.
Real Estate Trends Since the Beginning of the Pandemic.
In April of 2020, speculations surrounding the uncertain future of real estate resulted in an abrupt halt to construction plans worldwide. As developers stepped back from projects, demand did not cease to grow. Although demand was present, the shortage in building materials became a prevalent issue worldwide. Early on, pain points were identified throughout the supply chain resulting in the rise in cost of materials related to residential construction such as lumber supplies. However, the inflated cost of materials didn't stop demand as Canadian mortgage interest rates reached a historical low.
One of the most notable trends driving the economy during the pandemic was the surge of e-commerce becoming a necessary means of supply for household essentials. As stay-at-home mandates were passed throughout Canada, consumers became limited in their in-store shopping and retail choices. Therefore, the safest and at times most economically feasible option for households became shopping online as a primary source to meet their needs. The sudden move to online shopping resulted in total related online retail sales to jump from 16.7% in 2019 to 22.5% midway though 2020. Although online shopping was already on the rise and universally rampant prior to the pandemic, the transition to online shopping became a no-brainer for families worldwide.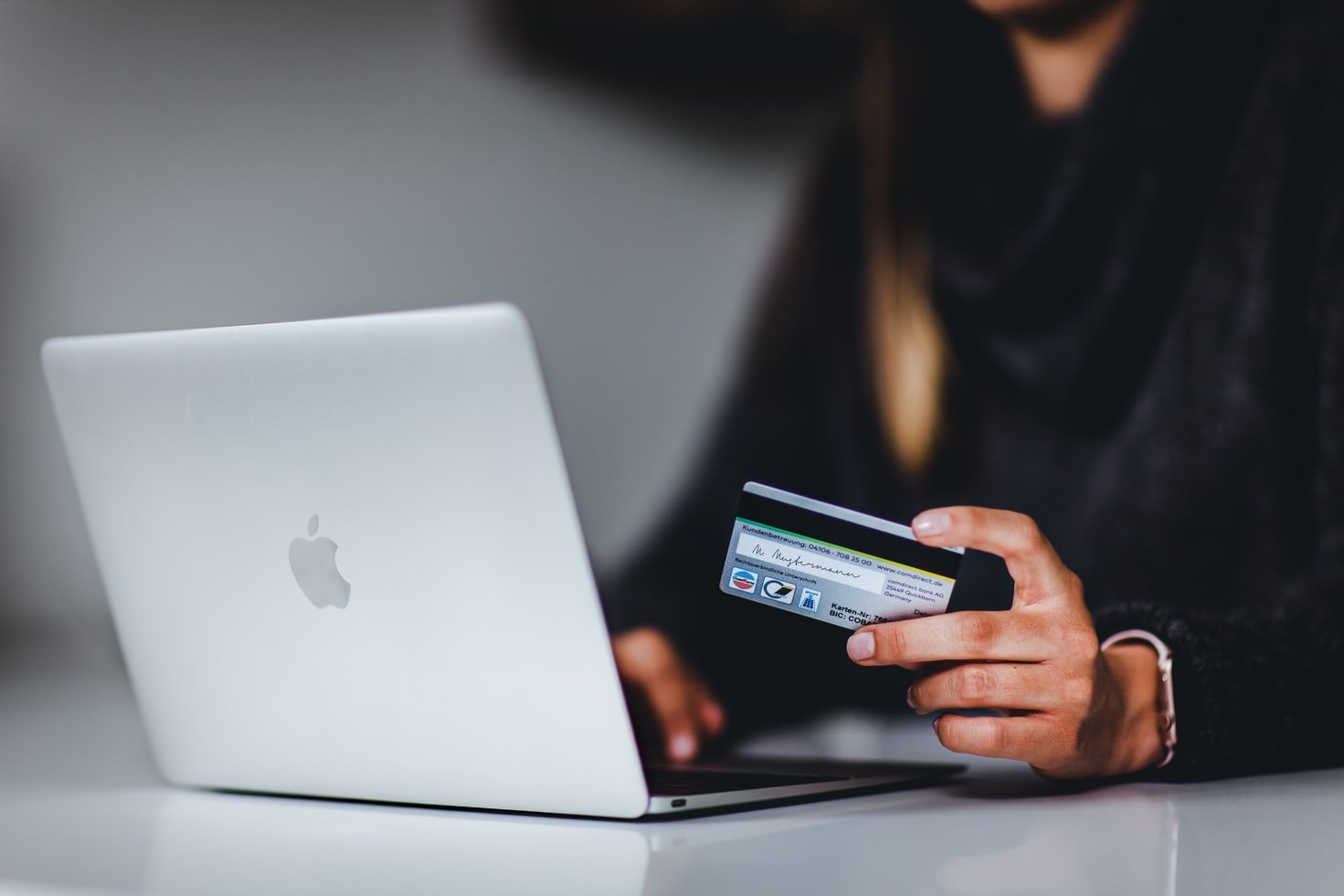 The growth of e-commerce related activities has resulted in an increasing need for industrial warehouse space throughout Canada. The need for industrial space is expected to exceed 40 million square feet over the next 5 years – this number exceeds the total industrial leasable space available in the country. The current industrial Canadian vacancy rates have maintained a level of stability not seen in other sectors during the pandemic, sitting at a mere 2.8% country-wide industrial vacancy rate. In the third quarter of 2021, Toronto and Vancouver alone were experiencing a shortage in industrial space with vacancies siting at less than 1%. Since 2013, the average asking price per square foot in Toronto has more than doubled from $6.00 to more than $12.00 with no signs of slowing down. But with these tight market conditions, new development for industrial warehouse space has never been so paramount.
Calgary's Industrial Real Estate Landscape.
As the rest of Canadian cities are running low on industrial supplies and are unable to meet market demands, Calgary is benefitting greatly from the incoming business as e-commerce giants are unable to find adequate industrial space elsewhere in Canada. Throughout the years Calgary has been building a strong reputation for itself as it is already home to some major distributors such as Walmart, Canadian Tire, Amazon, and Costco. Additionally, with the support of the Albertan Government, Calgary has been investing heavily in its transportation network. Expected to be completed in 2022, the Ring Road stretches the complete perimeter of Calgary and it's built to allow for more than double the population size currently held in the city.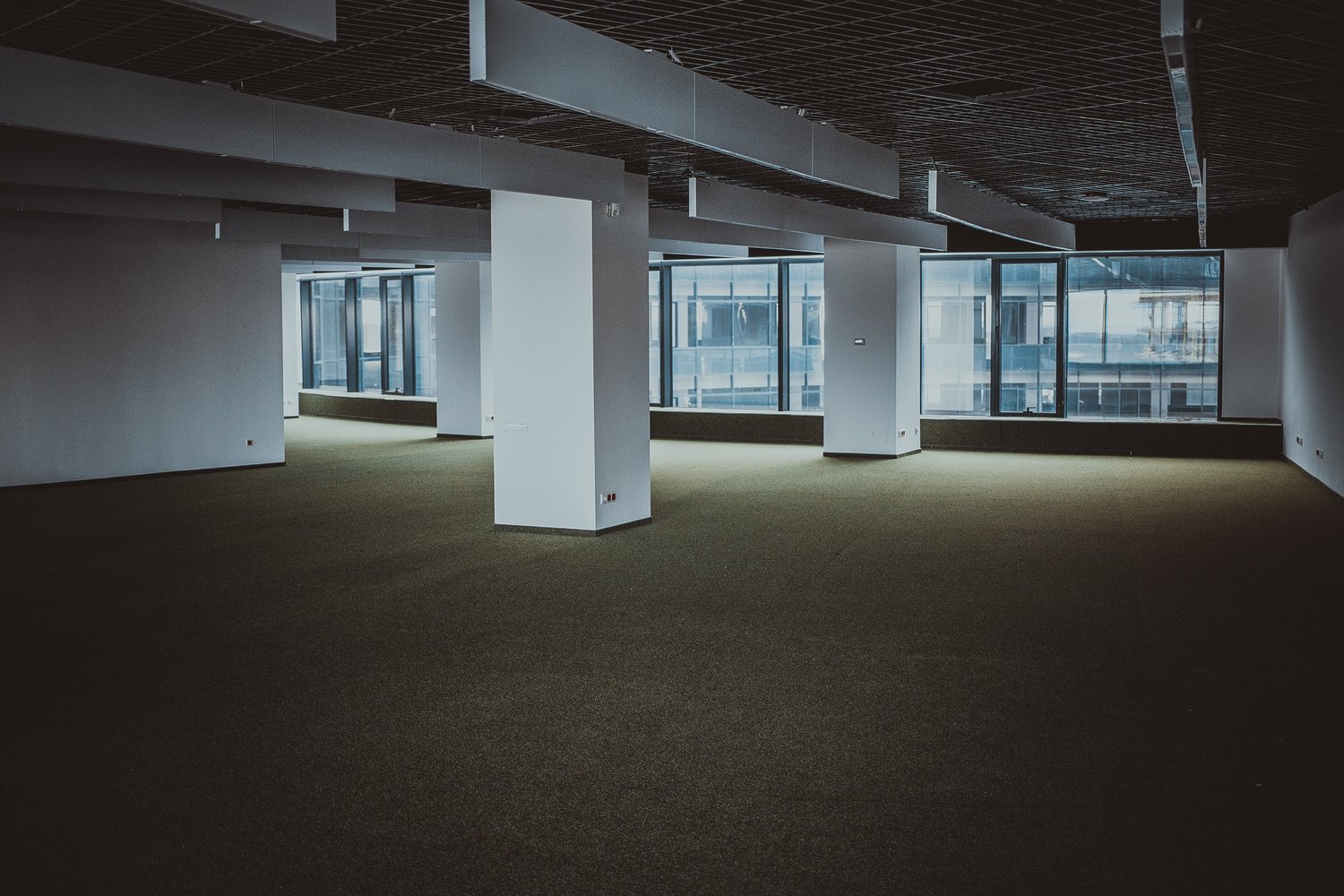 Currently, vacancy rates in Calgary are higher that the thin 2.8% seen across Canada. Standing at a little less than double in the third quarter of 2021, Calgary's industrial vacancy rates of 4.78% have allowed the price per square foot to remain stable for the past 5 years around $10.00. The lower-than-average price per square foot and thoughtfully connected transportation roadways of Calgary are becoming increasingly inviting as companies try and find available warehouse space in Canada. Bracing itself for an influx in industrial occupancy, Calgary currently has more than 6-million square feet of industrial buildings under construction.
REDI Canada can help you navigate and learn more about the real estate industry. Visit our registration link to find out how you can sign up for our upcoming courses and get certified through our trusted Real Estate Development Leadership program.
Written By: REDI Canada Staff