Innovation in the Real Estate World
Only a few years ago, the Canadian real estate world sat far behind other industries when it came to innovation through technology. More recently, consumer needs are rapidly evolving in response to pandemic-driven changes across all facets of their lives. Industry members who are reluctant to embrace innovation and ongoing professional development will encounter challenges meeting rapidly shifting demands and consumer expectations.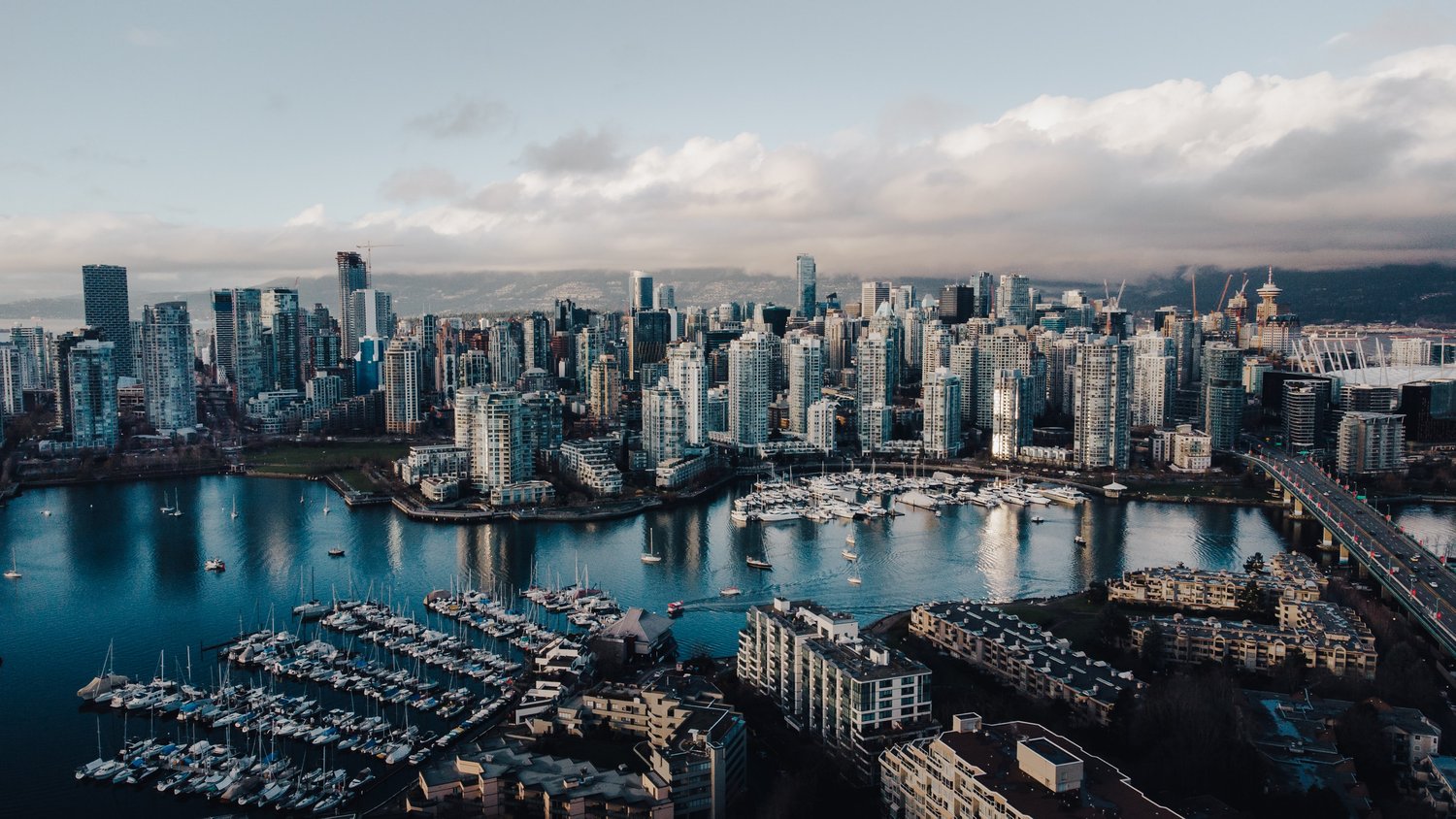 Tech & Innovation in Real Estate
The pandemic has accelerated the evolution of business practices and competition in real estate and revealed two unprecedented challenges specific to residential real estate. First, residential real estate professionals anticipated a total crash with the inability to foster business relationships in-person, tour clients through show homes, or explore communities. Fortunately, quite the opposite happened. People capitalized on low mortgage interest rates and rushed to build new homes. Second, in this competitive landscape, builders who were not attuned to shifts in the industry or failed to integrate technology into their customer journey lost prospects to competitors who were quick to adopt customer-oriented innovation. One rapidly growing area of development is "PropTech". Property technology or "PropTech" is the use of technology software to either optimize or replace existing processes.
Whether you are a new industry member or a seasoned expert, staying informed and curious about ongoing developments in real estate is essential to establish yourself as a leader and generating legitimacy throughout your personal and professional journey. Check out our previous blog we outlined 10+ trusted resources for you to find relevant information about topics relating to real estate. The world of PropTech has created a new ecosystem where startups can flourish and change the way real estate is used, traded, and operated.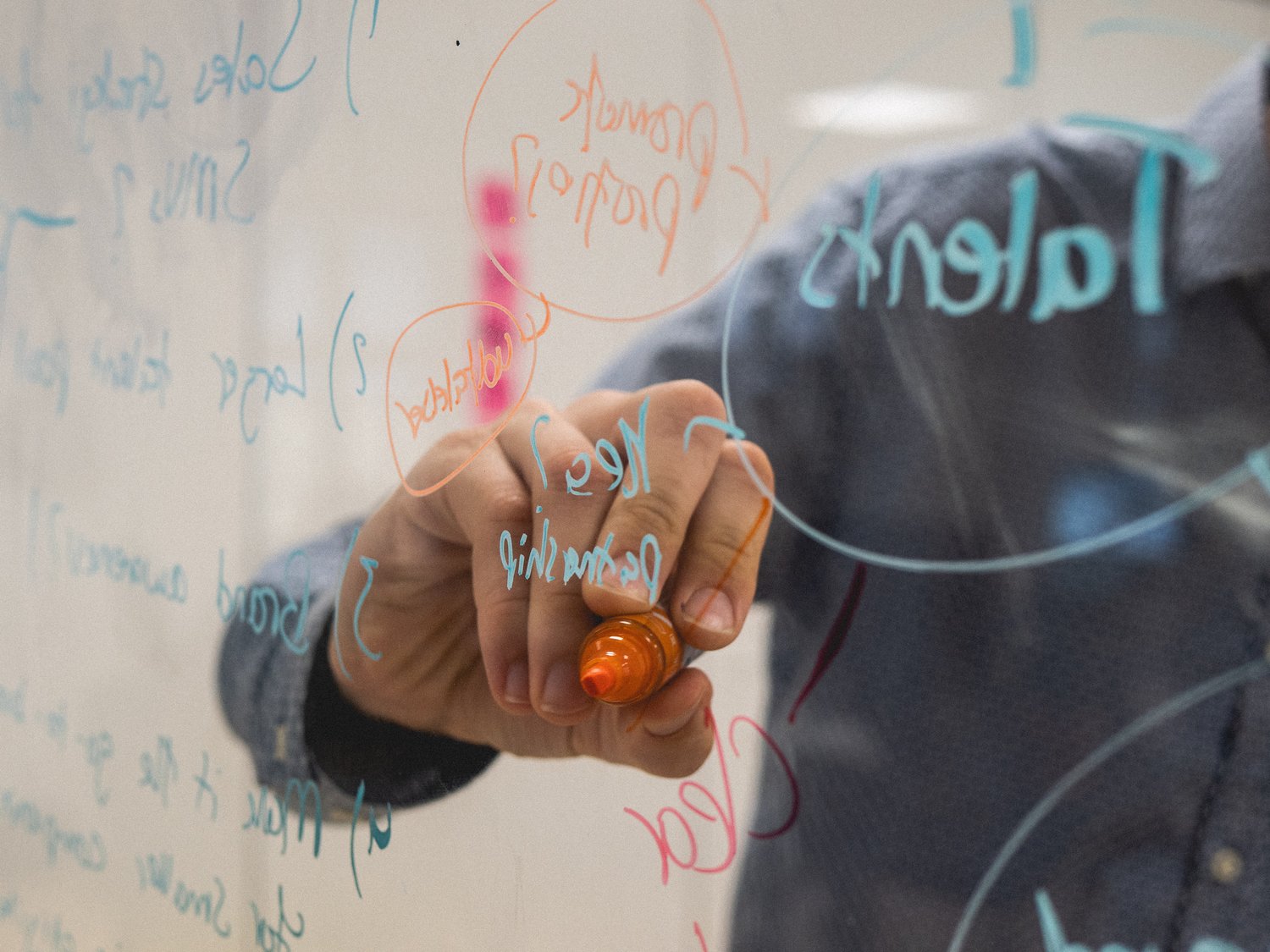 To help you understand this concept, we've outlined a variety of different companies that are currently committed to changing real estate processes.
Chroma is a Calgary-based PropTech company that introduces prospective tenants to brokers and landlords. They equip tenants with the ability to build their credit scores through their rental payment program and a platform that provides a full-service and clear communication between landlords and renters.
The ability to visit show homes has always been contingent on distance and transportation. By creating fully virtual 3D tours of show homes, Matterport allows for customers to make informed decisions and save time while home shopping. Specialized in real estate and VR technology, Matterport has been gaining popularity with builders that are interested in offering homebuyers the show home experience at their personal convenience.
Data analytical tools such as Zonda Urban, Formerly Urban Analytics aim to provide real estate industry professionals with the tools they need to make more data-driven and informed decisions.
Vancouver-based startup, Addy, allows Canadians to invest in real estate with as little as $1. This crowdfunding platform gives the ability for anyone to benefit in property investment opportunities without committing to the high time and monetary costs associated with becoming a property owner.
Ownly is a Calgary-based startup that deliver a frictionless home buying experience by offering homebuyers a secure e-commerce platform to build, price, and purchase their new homes online.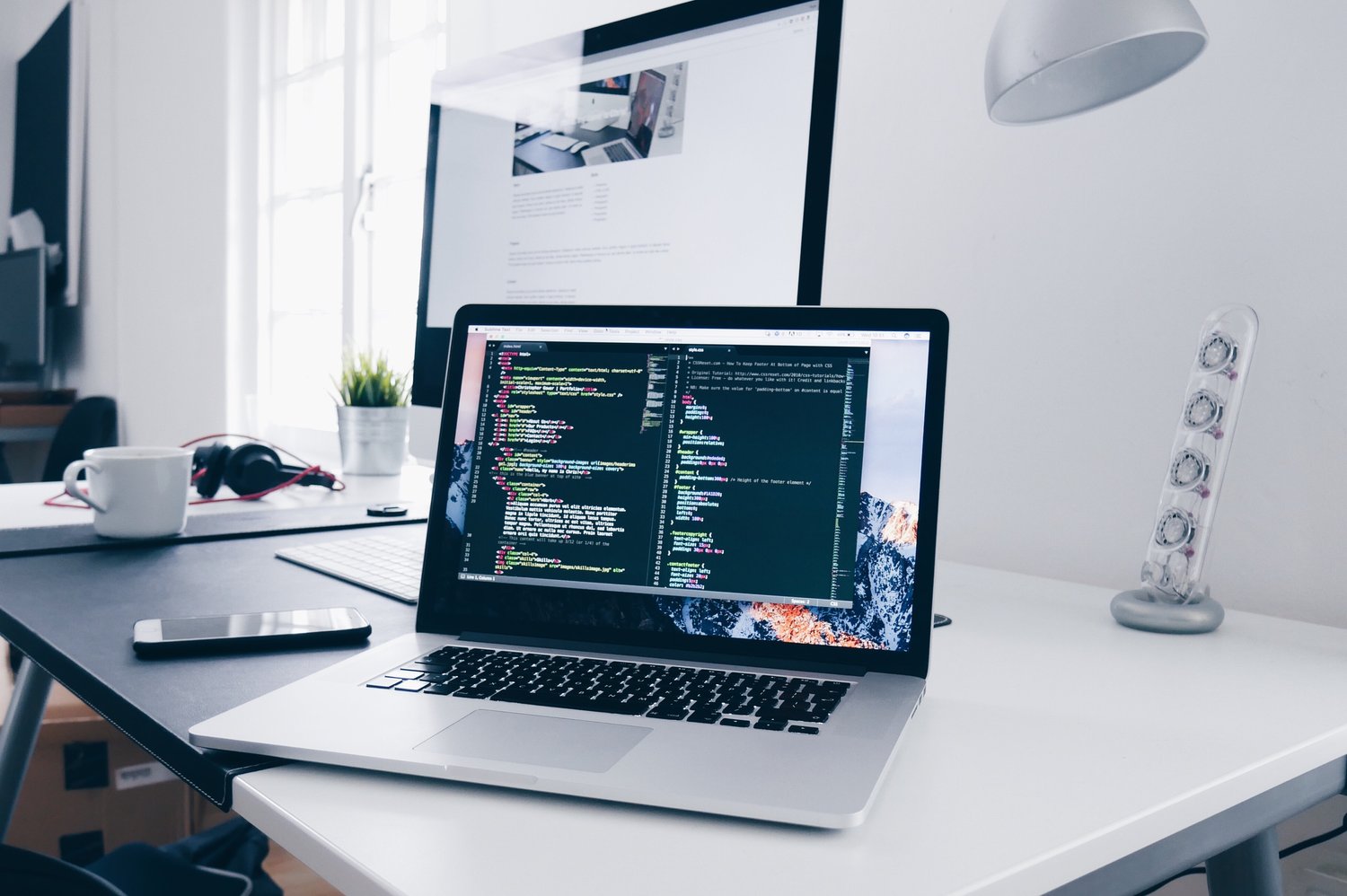 Professional Development & Real Estate
These few companies are only a fraction of the startups that have recently emerged in the PropTech scene. With so many more to come, staying up to date on real estate news and innovations set your career journey in motion. By learning with a trusted organization like REDI Canada, you will be well-equipped to navigate industry innovation throughout your career with the confidence your knowledge is relevant and validated by exposure to industry leaders. REDI's industry-recognized certificates and courses connect you with accredited course materials, networks of real estate colleagues, and expert instructors.
Looking for some assistance to help you confidently work through your real estate career? Reach out to info@redicanada.org to learn how we can help you reach your career objectives.

Written By: REDI Canada Staff