Meet The Instructor: Emma MacKenzie
Curious about who will be teaching your upcoming REDI Canada course? In this series, we will be sitting down with some of the Real Estate Development Leadership (REDL) course instructors offered in partnership with the Haskayne School of Business to give you some detailed insights of the people teaching the courses as well as the content you will learn.
In our first meet the instructor, we sit down with Emma MacKenzie, Vice President of Client Success at Chatterson. Emma has spent her career planning and executing strategic marketing for a multitude of real estate developer clients and specializes in strategy development, project visioning and the important connection between customer and brand.
Emma, tell us a little about yourself, what made you want to become an instructor?
I graduated from Mount Royal University. Knowing I always loved to write, I got my BA., with an English major. I was hired at Chatterson, a niche real estate consultancy agency back in 2010 as a copywriter and communications coordinator – a summer student. Over the years, my role at Chatterson continued to advance. My passion for storytelling merged with a natural strategic sense to bring me to where I am today, in a role where I am fortunate to lead client marketing and creative strategies.
Marketing and real estate are both ever-changing industries and there is always something new to learn. Not only do I have the opportunity to share my knowledge, but with REDI Canada, I get to learn so much from my class.
What does a typical lesson look like for students in the Real Estate Marketing course (HSK 826)?
In a typical lesson, we'll cover some of the fundamentals of marketing and apply them to the world of real estate. There is a lot of material to cover, but we work in breakout sessions, team discussions and amazing guest speakers in every class. Each class is about understanding a key objective while looking at multiple perspectives.
What do you find students gain through Real Estate Marketing course?
In this course, students will gain the ability to understand how real estate brands and their marketing methods can engage and attract a target audience. We also cover the steps needed to create a strategy and execute a marketing plan, based on a real-life case study community.
How do you integrate different learning styles throughout your course?
In order to meet our learning objectives, we go through a number of different discussions, assignments and quizzes. These range from group discussions and group projects to individual assignments as well as quizzes. I have tried to structure my class around different learning styles and frequently ask the class for input and feedback to ensure everyone's needs are being met.
How is your course similar or different from other post-secondary educational resources?
It is similar because I expect my class to take this class seriously, complete their assignments on time and come prepared to engage and learn. It's different as there is much less reading required than what I'm used to.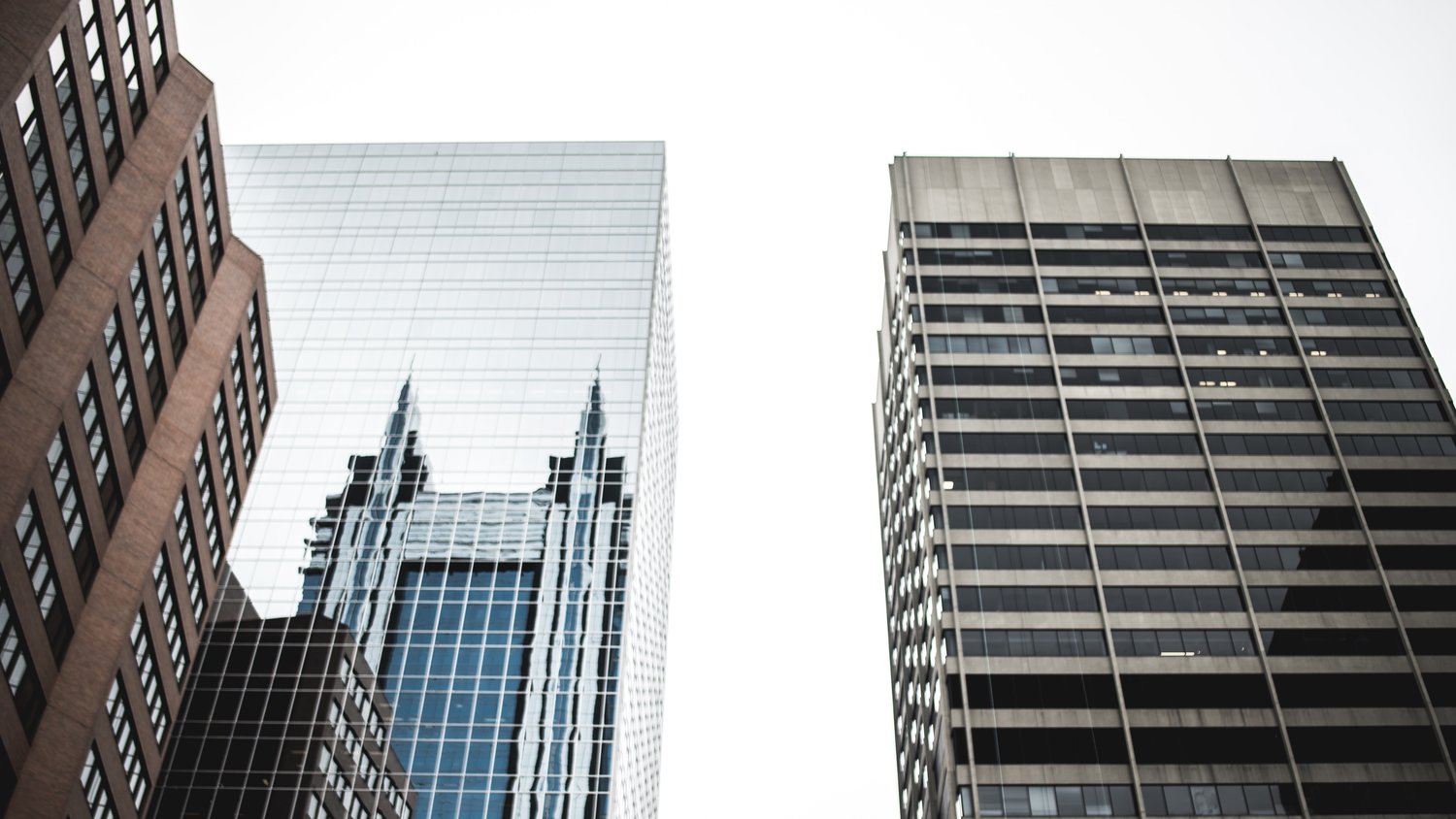 From your perspective, what are some of your student's biggest challenges?
Juggling work, a family life and school can be a lot. In this course, there is a moderate course load and group work required. I know it can be difficult to get together with your group outside of class time (and try to provide time in class where I can) but it really is necessary for a successful result.
How can students come prepared for your course?
Since we don't have time to teach every aspect of marketing in a single course, an interest in marketing leading up to the course can go a long way. This can be as simple as noticing real estate marketing efforts around the city, such as signage for new communities, digital ads (go ahead, click on them!) websites and social media efforts.
Interested in starting your journey with REDI Canada? Visit our webpage to find the right program and courses for you or email info@redicanada.org for help planning the first steps of your journey.