Starting your Career in Real Estate? Here's What you Need to Know…
So, you've been thinking about switching careers or you've realized the potential the real estate industry has to offer to start your career journey. Before you take the leap, we want to prepare you through your trajectory in this ever-changing industry. In this blog, you will find some helpful tips to avoid some beginner mistakes.
You're the Boss now.
Whether your objective is to become a realtor, flip homes, work for a developer, become a property manager, or you'd like to join a commercial real estate firm, you'll quickly find out just how many options you have in this industry. Each sector comes with their own daily challenges. One of the best ways to learn about a job is by asking questions to the right people. We recommend reaching out to professionals in positions that pique your interest. One great way to get in touch with specific professionals is through LinkedIn. This handy platform allows you to learn about a person's journey and message them with questions about what they do. After a formal introduction, outline a few important questions that you'd like to ask, we suggest keeping your list short. Three to four questions to get started is ideal. To inspire you, here are some questions you may want to consider:
What are some skills you developed early in your career?
How has the industry changed since you started?
What should I be doing to improve my career prospects?
What are some professional associations you are a member of?
Keep your questions open-ended and personalize them to reflect the information you are curious to find out. This is also a great opportunity for you to build your network. After getting your questions answered, follow-up with a 'thank you' note. If you feel comfortable, you can opt to invite the person out for a coffee or lunch.
Learn as Much as you can Prior to Starting.
Mortgages, land development processes, permit application processes, policies, laws, and regulations. Concepts like these can feel overwhelming to learn as you navigate through online resources. What do you need to know? How do you know if the information you are reading is up-to-date or applicable for your region (city, province, or country)? Who and what resources should you trust?
Online information and resources aren't always reliable. That's why there's no better place for you to learn real estate concepts than through a trusted and recognized institution. Learning from a trusted source means you can ensure that the content delivered during courses is accurate and will prepare you to encounter challenges throughout your career. Additionally, obtaining a certificate or taking a few courses through a recognized institution allows you to validate your knowledge on your resume and during interviews. By joining an institution like REDI Canada, you can connect with expert instructors who will offer ongoing support and advice.
Be Prepared to Keep Learning Every Day.
No two industries are alike. And no industry is quite like real estate. During the beginning of the pandemic, forecasts about the residential real estate market were set to take a turn for the worse and developers throughout Calgary quickly acted in consequence of these predictions. But unexpectedly, residential real estate sales reached an all-time high as the average price of a home increased by 9% and developers rapidly ran out of land supply as they couldn't keep up with the soaring customer demand.
Technology, regulations, and economical changes all have a deep impact on the various sectors of real estate. Keeping your knowledge up-to-date and learning how to navigate through historical data will help you spot upcoming challenges and strengthen what you already know. A great way to keep yourself aware of changes in the economy and industry is to read, follow, and listen to variety of reliable business resources. In our last blog, we outlined over fifteen different resources to help you stay up-to date on Canadian real estate trends, forecasts, and events. These resources will be useful as you navigate your way throughout your career and network amongst other real estate enthusiasts.
Develop a Robust Network.
"You can't buy a good reputation; you must earn it." – Harvey Mackey
Developing your network won't happen overnight. Like learning, creating a strong network will be something you are continually nurturing throughout your entire career. Thankfully, developing a network is not boring – so long as you are willing to be a little social! You will have to be proactive; offer a helping hand or use your current skills and knowledge to solve a problem you have noticed when connecting with people. Support other beginners and share your resources and ideas with one another as you watch each other grow in the industry. Be willing to ask questions as you connect with new people; there really is no such thing as a stupid question. A great place to meet like-minded people is by attending local in-person or virtual industry networking events where you will find a variety of people willing to connect.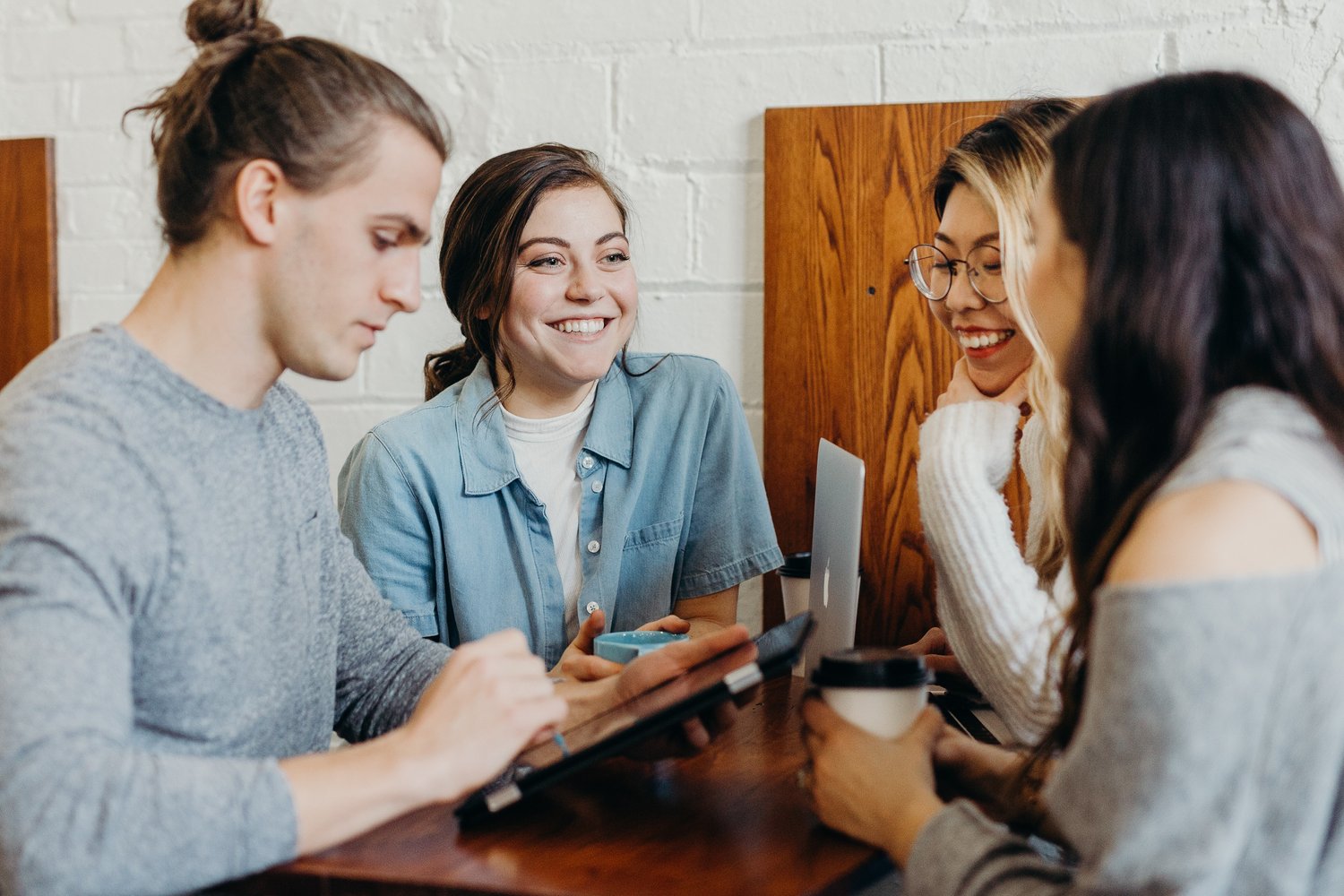 Remember that growing your real estate knowledge, your network, and understanding how to manage your time and efforts won't always be a success upon your first try. Be patient with yourself, reach out for help from experts and be willing to take a leap into real estate.
Looking for some assistance to help you confidently work through your real estate career? Reach out to our team of experts at info@redicanada.org to learn how we can help you reach your career objectives.
Written By: REDI Canada Staff